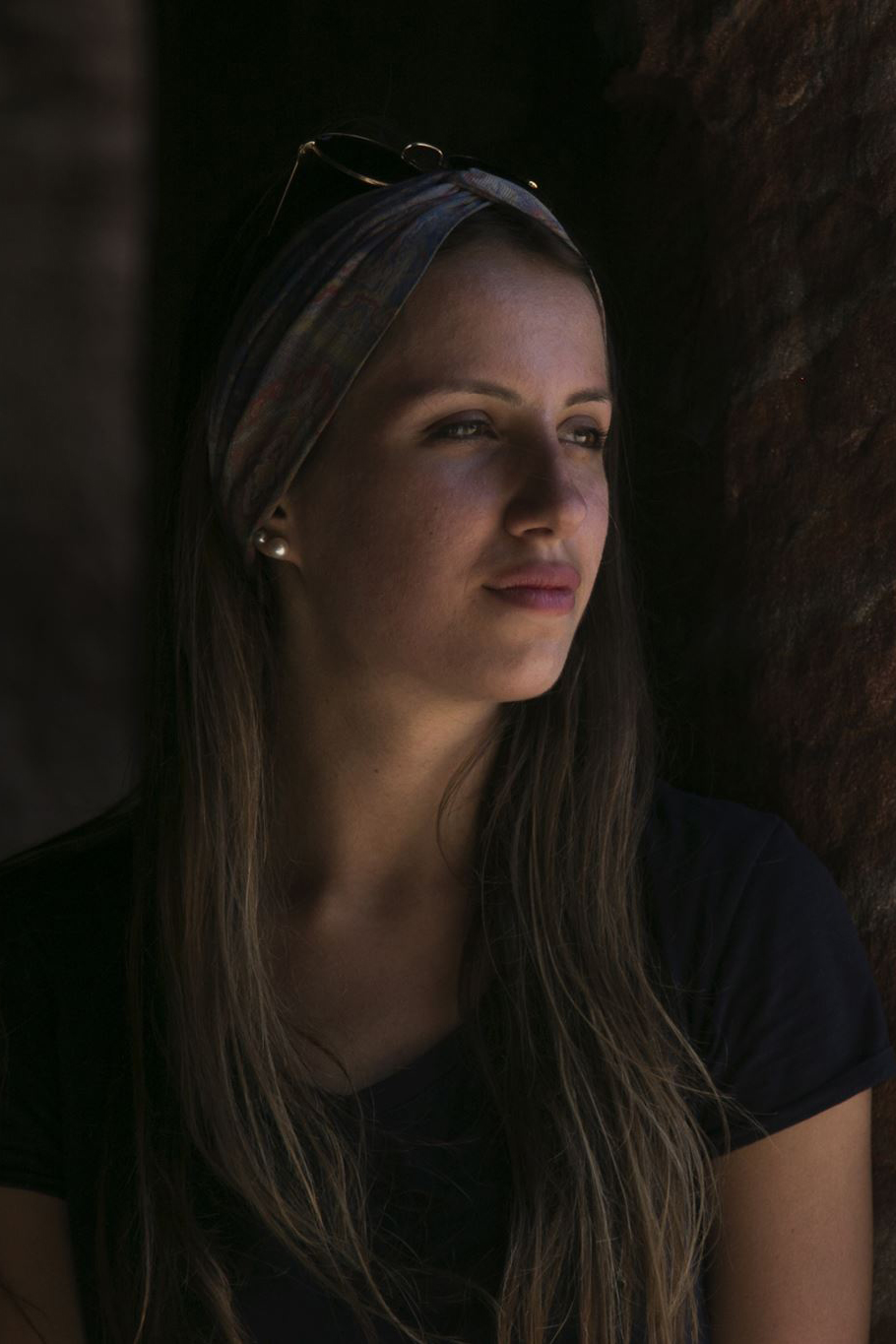 About
Chiara Negrello is a freelance photographer. Born in Rovigo, Italy, she graduated in photography from LABA ( Liberal Academy of Fine Arts) in Florence in 2017. Her thesis project "Invisible", which includes current photos and archival ones, focuses on a woman suffering from Crohn's disease. In 2018 it was selected as finalist for the Voglino Award.
Since then she has developed projects on social and environmental issues in Italy including the contamination of water from Pfas in the Veneto region. This work has been published by Der Spiegel magazine in March 2021. In 2018 she photographed migrants Jordan, Middle East and in the same year she traveled to East Europe to photograph migrants in Bihac, on the border between Bosnia and Croatia.In 2019 she went to Ecuador where she has photographed women recyclers in Quito. This project, "Recicladoras" will be exhibited in Bologna at the QR Gallery in 2021. In Ecuador she also portraited Colombian migrants threatened with death. On the same trip, she spent a week at the border between Colombia and Ecuador to document Ecuador's new Visa restrictions for Venezuelans.
In March 2020 her project "Connections" on streaming masses during the first lockdown in Italy due to Covid19 was published by National Geographic US and Italy.
In 2020/21 she attended the Documentary Practice and Visual Journalism Program at ICP school in New York supported by the scholarship awarded by Reuters. Her multimedia project "Like the Tide" was published by National Geographic US, shortlisted at Festival della Fotografia Etica and selected for the Hamburg Portfolio Reviews.
In April 2021, Chiara became a member of "Women Photograph" and in October 2021 she will join the Eddie Adams Workshop XXXIV.
She is currently in Florence.