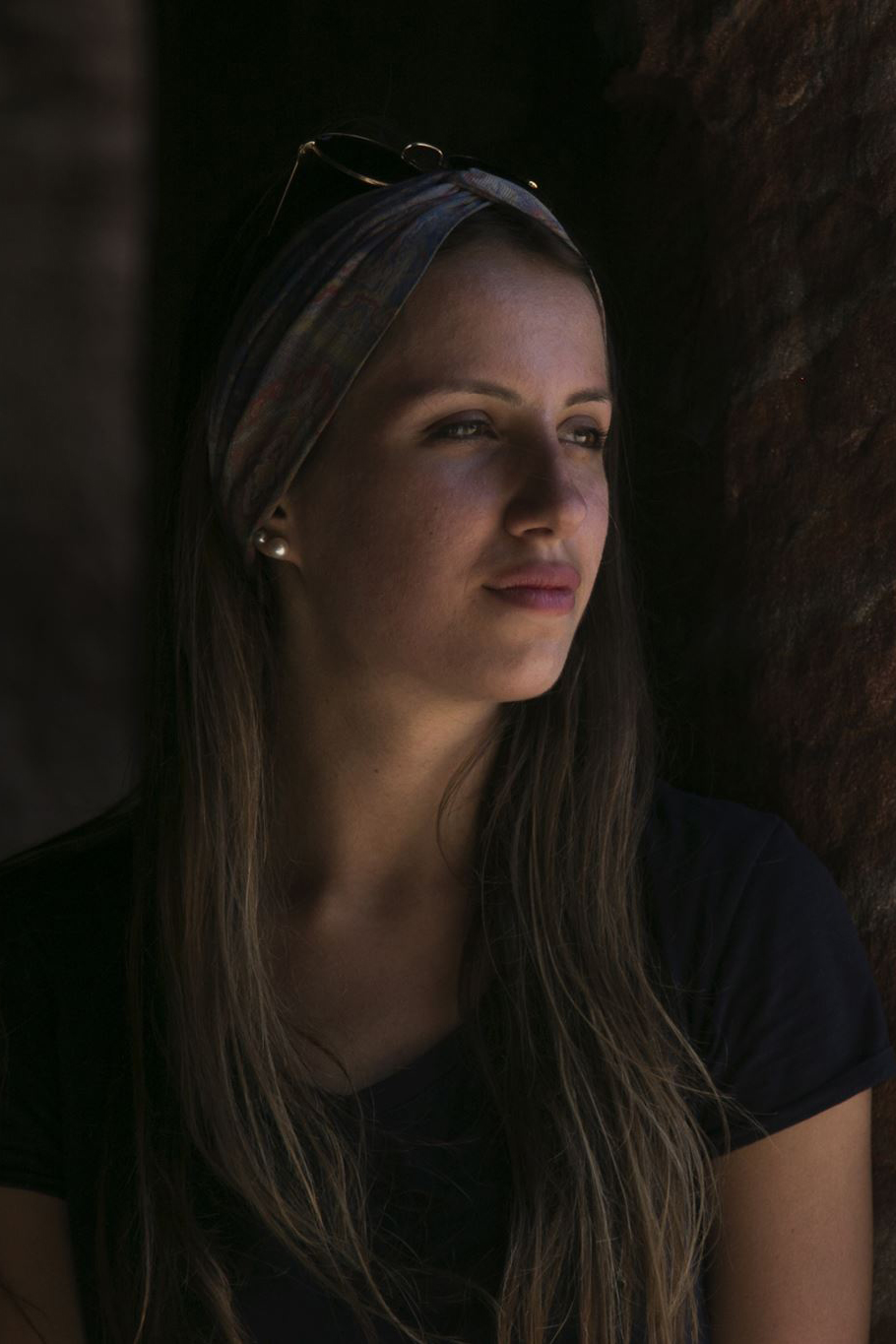 About
I'm Chiara Negrello, an italian freelance photographer.
I was born in 1995 and I'm currently living in Florence.
In 2017 I graduated from the photography school I attended for 3 years and since that moment I kept on developing my passion for documentary photography.
Focusing on reportage has led me to pay more attention on social issues related to my country and further my knowledge on various subject worldwide.
In 2020 I received a scholarship from Reuters to attend the International Center of Photography in NYC.
On this website you'll find my recent projects and the ones still in progress.