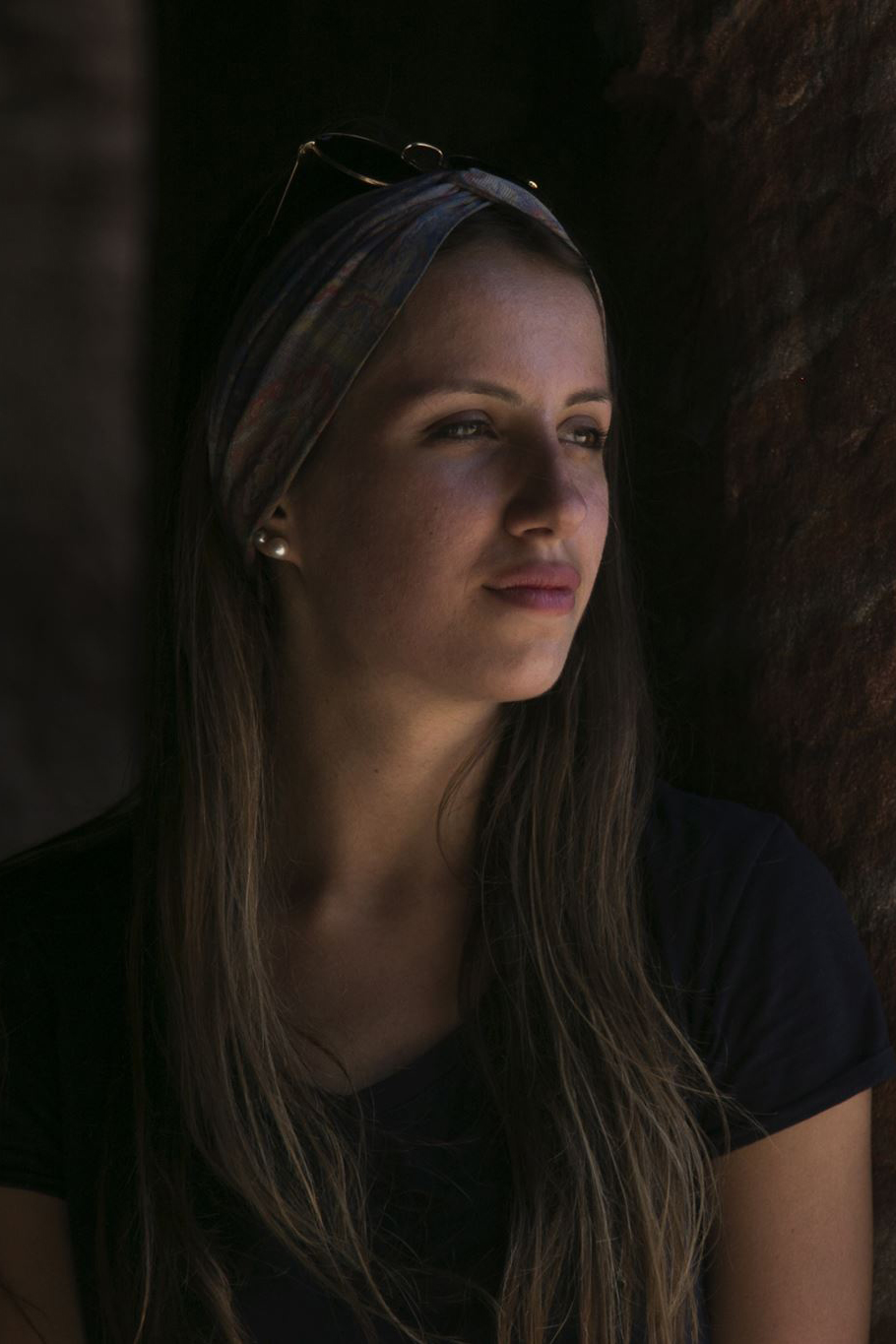 About
Chiara Negrello (1995) is a freelance photographer. Born in Rovigo, Italy, she graduated in photography from LABA ( Liberal Academy of Fine Arts) in Florence in 2017. After freelancing for a few years, in 2020-2021 she attended the Documentary Practice and Visual Journalism Program at the International Center of Photography  in New York supported by the scholarship awarded by Reuters. In April 2021 she became a member of "Women Photograph" and in October 2021 she was selected for the Eddie Adams Workshop XXXIV.
Her work, which mixes photography and video, focus primarily on women and communities and have been published by: The New York Times, National Geographic, D la Repubblica, MarieClaire, Der Spiegel, Focus among others.
In March 2022 Chiara has been nominated as Newcomer for the Leica Oskar Barnack.
In 2022 Chiara received a grant from The Rita and Alex Hillman Foundation to support her project about the Ukrainian community in Italy.
She is currently in Florence.